Enjoy great tours that will leave experiences for a lifetime
Adventure tours in Cancun, for all ages
It is time to take out the phone and do the best reel on this tour where it will seem that you are walking on the sea
The depths of the sea keep beautiful secrets and marine animals, learn how to dive here
Recommendations, experiencies and more… Take a look at our blog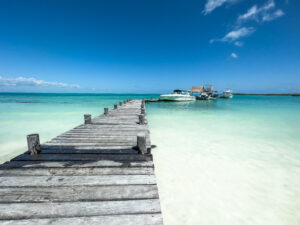 Unlocking the Secrets of Cancun, Cancun, the jewel of the Mexican Caribbean, beckons travelers with its turquoise waters, white sandy beaches, and vibrant culture. To ensure your vacation is nothing short of spectacular, we've crafted an insider's guide packed with invaluable tips and must-do activities. From essential packing advice to thrilling adventures, get ready to uncover the secrets of making the most out of your Cancun getaway!
Surrounded by the crystal-clear waters of the Caribbean Sea, Cozumel stands as a tropical paradise, inviting surfers from around the world to experience the thrill of riding the ocean's rhythm. In this blog post, we'll delve into the surfing scene in Cozumel, uncovering its picturesque beaches, the specialized surf schools, and the incredible waves that make it an ideal destination for surfers of all levels. Whether you're a beginner looking to catch your first wave or an experienced surfer seeking a new challenge, Cozumel has something special to offer.
Come and discover the secrets and treasures that the Mexican Caribbean offers from the hands of expert and certified guides. We guarantee maximum security, quality equipment and lots of fun!
Highlife Crew, passionate about life, dedicated to showcasing the true beauty of Cancun.